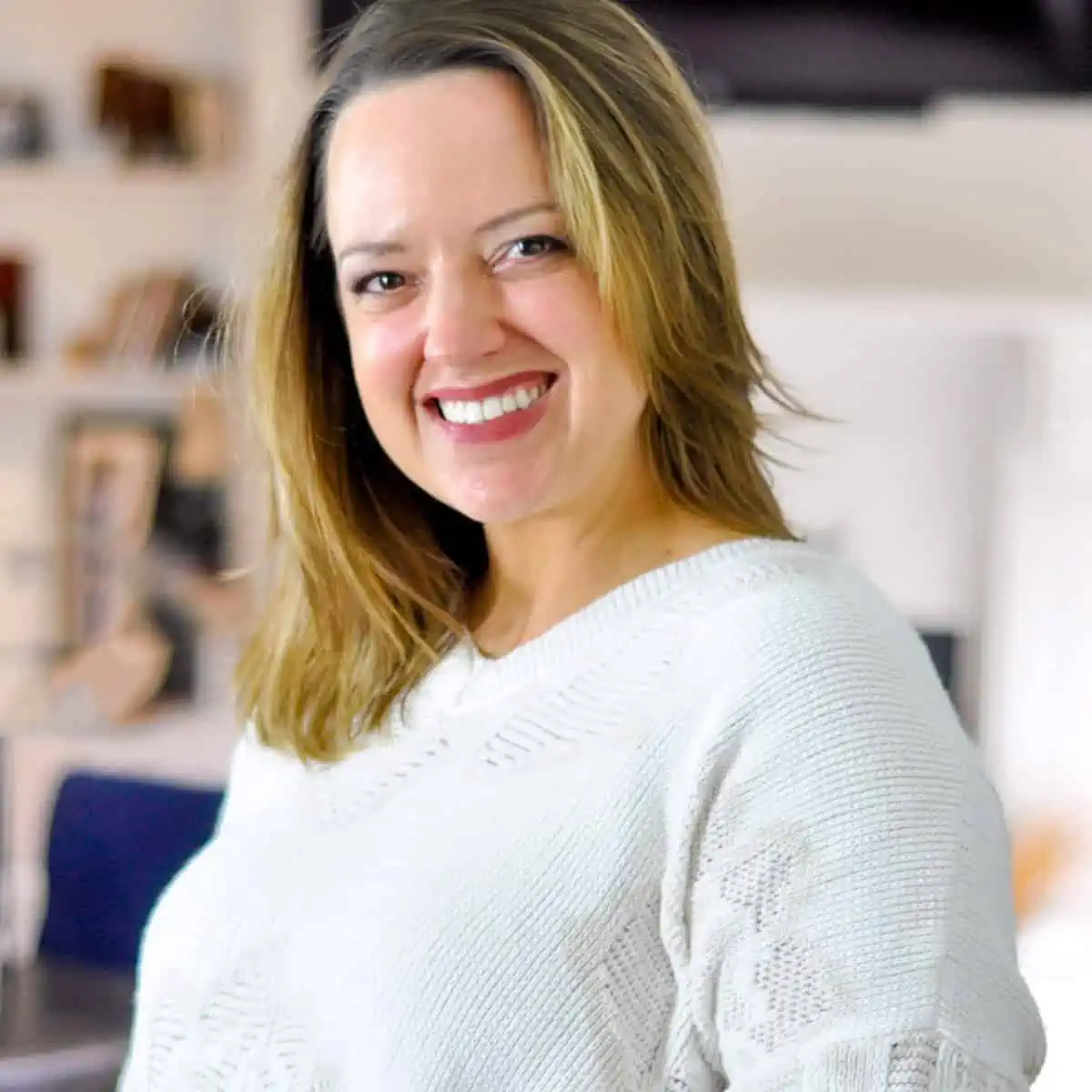 Hey Friends! I'm Leslie.
I'm so glad you're here!
Lamberts Lately is a place to share my greatest passion: home. I love to talk about easy recipes, home cleaning & organization, DIY projects, productivity, and the occasional battle story.
as seen in
Get Access to Over 100 Exclusive
Organizing Printables
Newsletter subscribers get exclusive access to The Printable Collection - over 100 cleaning, organizing, meal planning, and party printables. Sign up for my newsletter and you can access it too - it's free!
Use
printables

to organize your home, your time, and your family.

With over 300 free printables on Lamberts Lately, you'll be able to stylishly organize so many different areas of your life!
Premium Printable Products
This fan favorite cleaning system shows you how to get and maintain a clean home with about an hour of work per day.
Get all of the printables you need to have a freezer meal prep session - labels, grocery list, step-by-step instructions, and more!
Build a planner that fits your life. With over 100 options for planner pages, you can include all of the organization you need (and leave out what you don't need).
From appetizers to desserts, I've got you
covered in the kitchen

.

Check out hundreds of family-friendly recipes with the click of a mouse.
We've been sprucing up our home with DIY projects for years. Get a little bit of inspiration for projects you can do in your home!