A couple of weekends ago, we had a fun Mardi Gras-themed first birthday party for our best boy!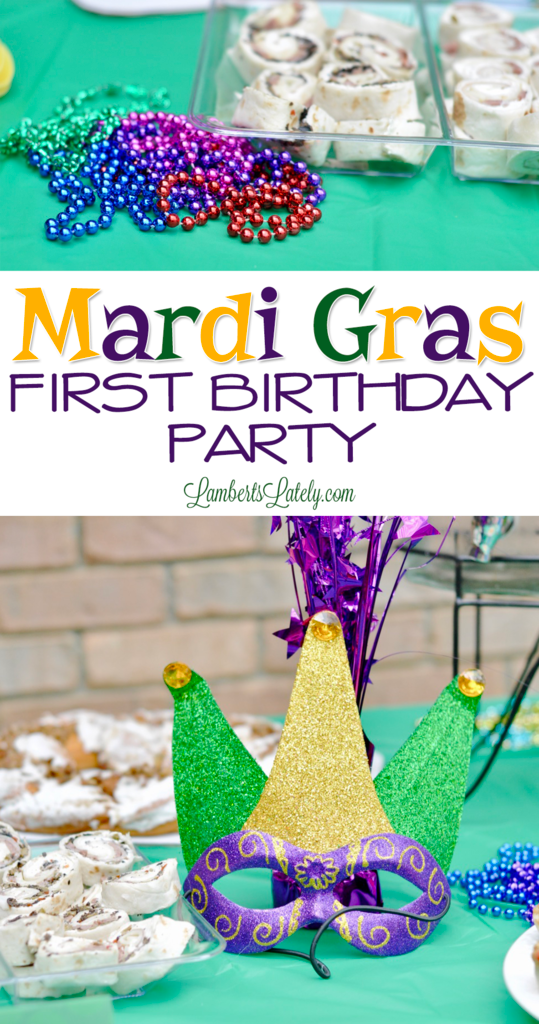 Emmie was actually the brains behind Jackson's party theme.  About a month before his birthday, we had a king cake at home and gave Jackson a little bite...he loved it!  Emmie, without skipping a beat, said "he's a Mardi Gras baby and should have a Mardi Gras party." It was just kind of set from there.  After all, he was born on Fat Tuesday last year!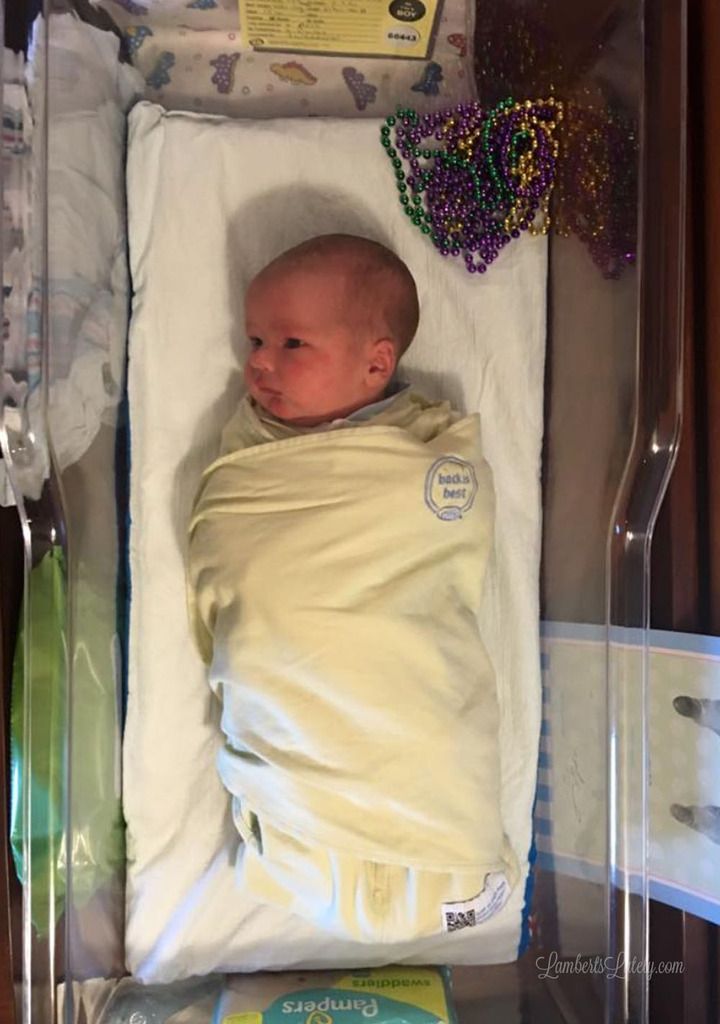 Sigh...
We decided to just do a small family party for him this year.  After all, it's not like a one-year-old has a full social file. 😉  We knew that the first birthday party was really just for us, but we still wanted to celebrate him!