-Emma Ramey wasn't feeling too well yesterday. I don't know if it's teething (we're still waiting on that for sure), or if she just had an upset tummy. It was a no nap afternoon. But she was mighty sweet while she wasn't napping. :)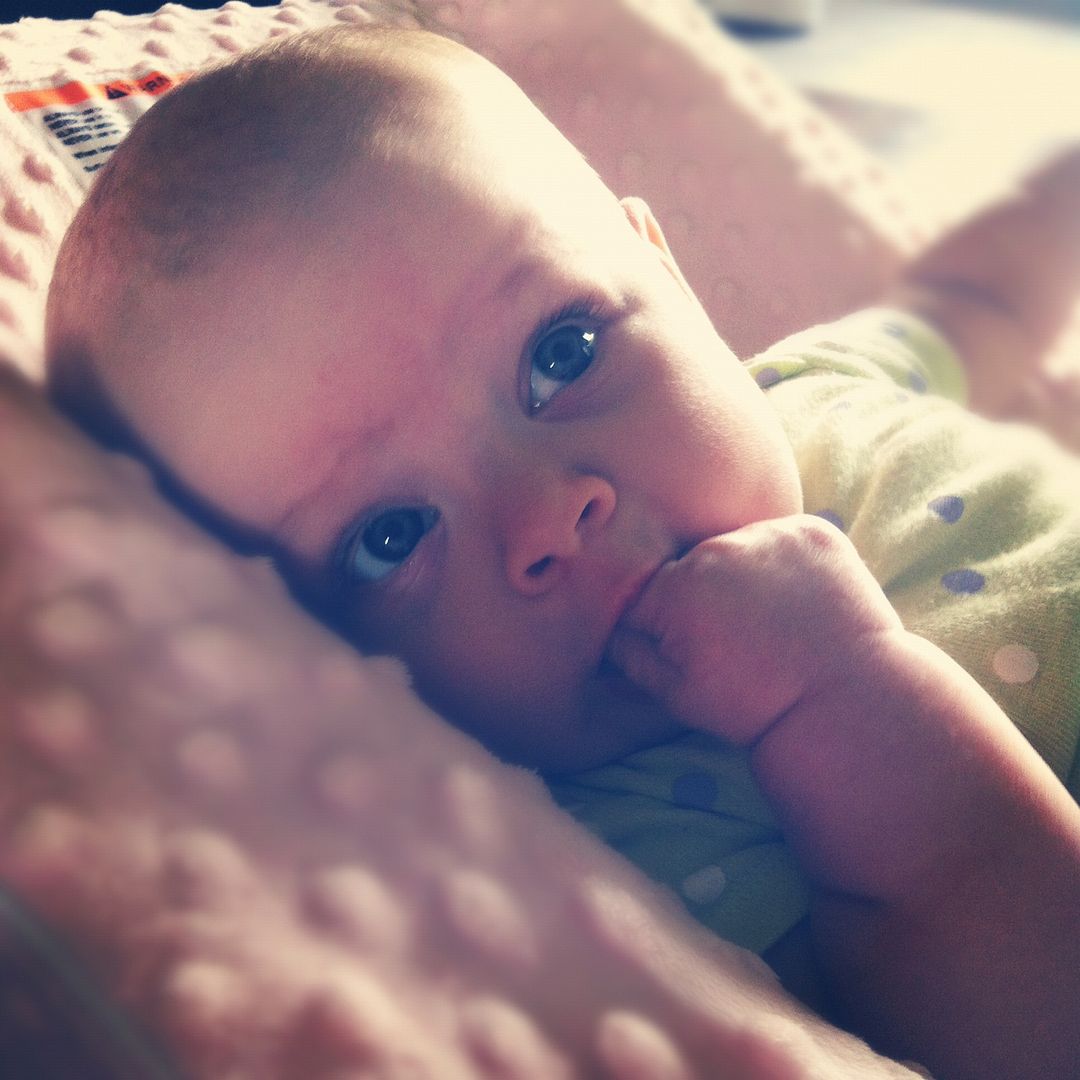 -I am currently obsessed with this album...it's just so summery! I don't find an album I can listen to beginning to end very often, but this one I definitely can. (And yes, I got the new one this weekend...it's good, but this is still better!)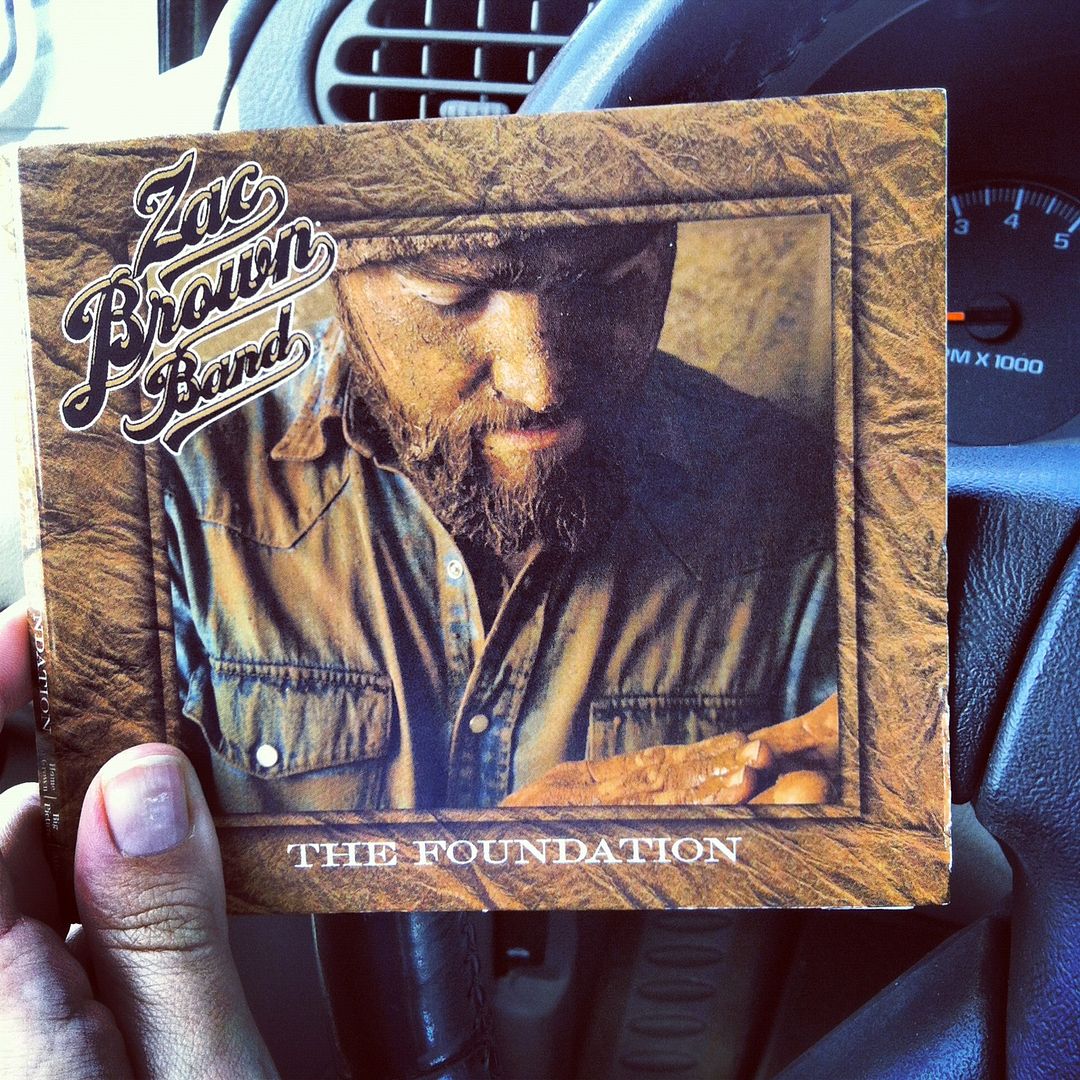 (And I don't know why my skin looks like straight leather in this picture...I blame it on Instagram. It doesn't look like that in real life, I promise.)
-My hair is falling out in a MAJOR way. It's about time for the post-partum hair issues, I was just hoping it wouldn't hit me. I guess Emma Ramey and I can match hairstyles. :)
-My girl will be FOUR months old tomorrow...how on earth? I can't believe how fast she's growing up. It's fun and a little sad all at the same time!
-I made the BEST recipe yesterday. Our friends that were moving this weekend got a big order of Taziki's pasta salad for everyone and I was obsessed. I looked, and there is a recipe online for it! It was really, really easy to make and SO good (and makes a ton of food!).
Here's
where I found it. It would be really good with hummus and pita chips!
-I have a jewelry buying problem, y'all. I can't quit. I'm so into the colorful big necklaces that are popular right now. Either I'm going to have to stop buying, or get a new storage case...
It's out of control. And I have a feeling I'm going to look at pictures of myself in 20 years and say "What was I thinking??" But I like them. :)
-I am SO SO excited about the Olympics! I am a huge gymnastics fan...that's definitely my favorite. We went to Atlanta (for track and field) in 1996 and it was so cool. We're going to a friend's house to watch the opening ceremonies Friday...I can't wait! (And high five for being able to wear Emma Ramey's fourth of July clothes twice! :))