When you're woken up by the cutest little girl and the most handsome guy on Earth with this, it's a pretty good start to the day. :)
When you're also given the option of eating this for breakfast (yes, I said this for breakfast)...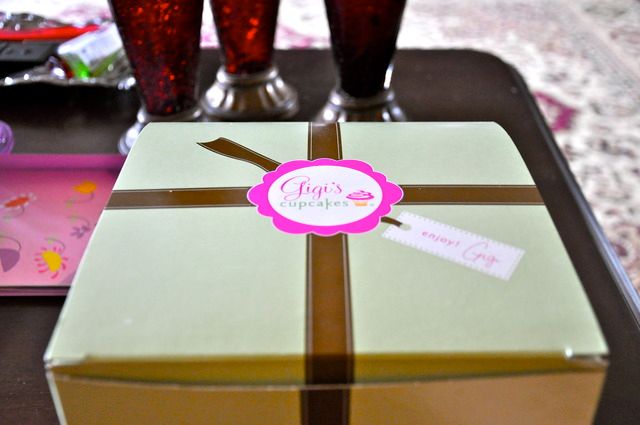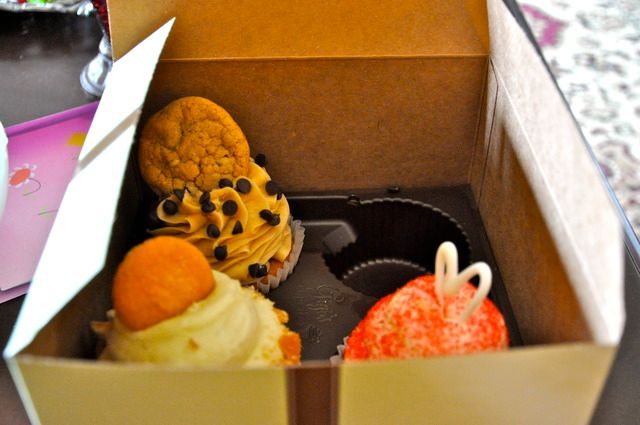 ...and you're given these, it isn't too bad of a day either.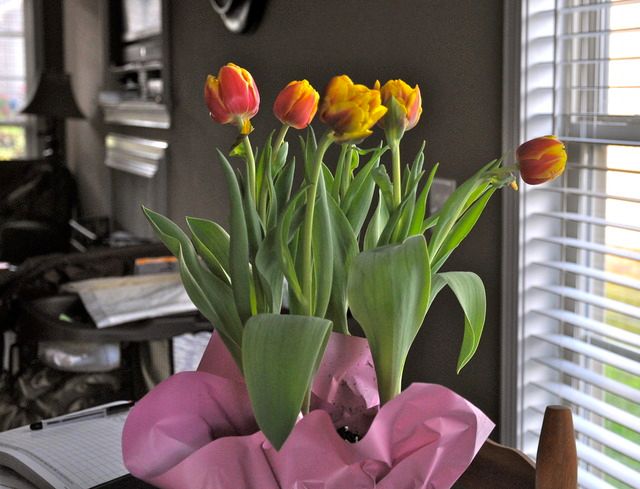 But when you get to spend the day being mom to this little girl...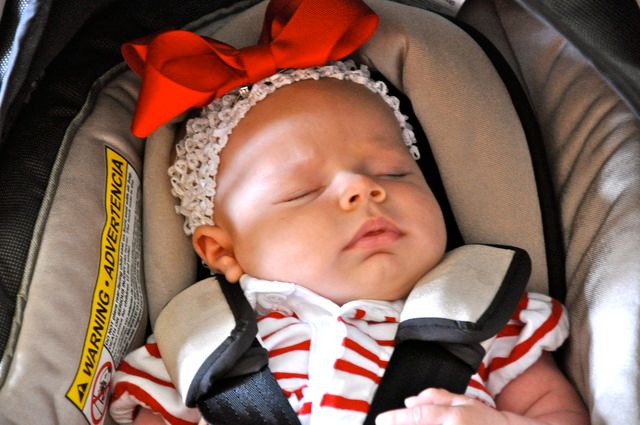 ...and this guy too...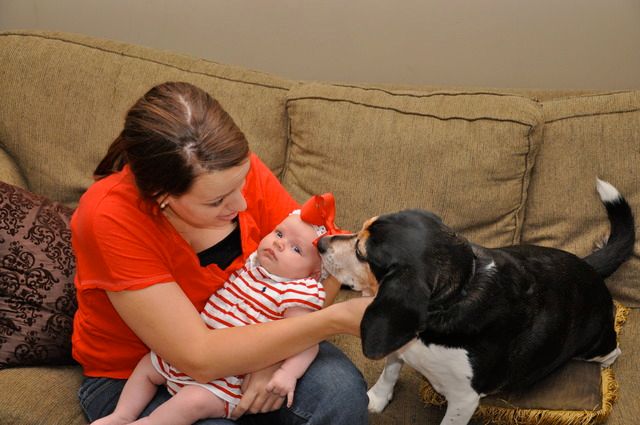 ...that's what makes the day perfect!
Hope you all had a fabulous Mother's Day...I know I did!